Formed in 2008, Premioserve provides a full range of audit, accounting, tax and advisory services to clients in a wide range of industries. We provide innovative solutions for our clients to help them achieve their personal and business financial goals. Premioserve is based in Limassol, Cyprus and is a member of the Institute of Certified Public Accountants of Cyprus (ICPAC). The founders of the Company are members of a number of professional associations including the institute of Chartered Accountants in England and Wales (ICAEW) and the Institute of Certified Public Accountants (ICPAC). Prior to establishing the Company, the three founders accumulated an extensive knowledge and experience in the accounting, tax and auditing profession through their employment in a Big four firm in Cyprus. Our professional staff is comprised of qualified accountants and trainees from the UK's two leading professional associations, namely the Institute of Chartered Accountants in England and Wales (ICAEW) and the Association of Chartered Certified Accountants (ACCA) with university degrees and an extensive experience in the field of accounting, auditing, taxation and advisory.
Our ACAs and ACCAs offer specialized skills and expertise and our mission is to work with our clients in an environment founded on respect and trust, providing them the absolute best financial and business information they need to achieve their objectives.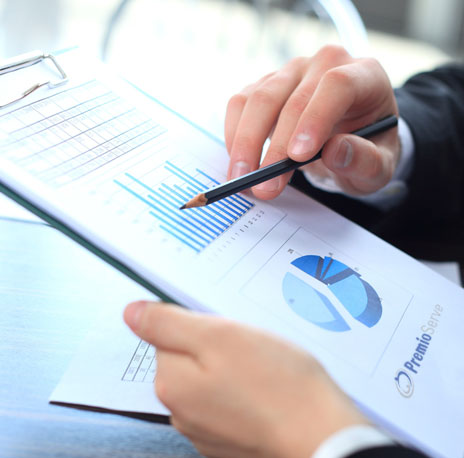 Trusted Accounting Services
Accounting for numbers accurately, objectively and with integrity is at the heart of our business. But we are also professional, prepared, attentive and ready to deliver our services with passion, respect, integrity, discipline and excellence.
With Premioserve you get a trusted accounting and audit firm that understands your business and provides unmatched client service.
Premioserve realized that clients want an advisor who provides more than just accounting solutions.
Contact us!
196 Arch. Makariou III Ave, Ariel Corner,3rd Floor,
Office 302, CY-3030 Limassol, Cyprus.
+357 25 817 722
+357 25 378 722